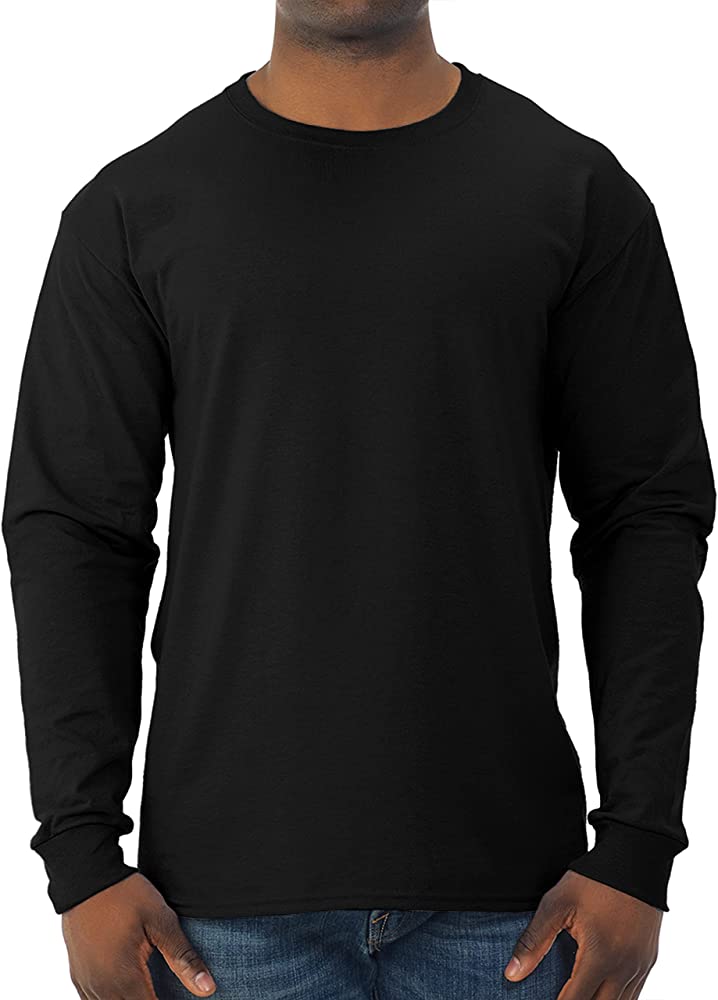 Long Sleeves Shirts
The long sleeves shirt combines all the features of a comfortable shirt with an exceptional cut closed by solid buttons. Made from soft and lightweight Ripstop fabric, this resistant shirt features ideally designed pockets for convenient storage options. Letting the sin breathe and dry quickly, it has been designed to offer unrivaled comfort, for both indoors and outdoors, in a wide range of environments.
Short Sleeves Shirts
The short sleeves shirt is made with a degree of sophistication. Its exceptional fit and tear-resistant Ripstop fabric make it pleasant and tenacious shirt with distingulshed freedom of movement. It is lined on the back in large mesh for better ventilation letting the skin breathe. This shirt designed for institutional and individuals combines perfectly utility and comfort.
Commando Shirt
The commando shirt is particularly appreciated by the military thanks to its lightness, its comfort and its robustness. Made from scratch-resistant Ripstop fabric, this shirt has been designed to be worn under a bulletproof vest or under our Vestact chasuble. On each arm and is addition to its two perfectly shaped chest pockets, two slanted pockets are closed by side, on the right arm and chest are placed Velcro panels for patches and grades. The inside of the closure is lined to prevent irritation and provide maximum comfort.
TAC-SHIRT
Fresh and comfortable, the Tac-Shirt is woven in a tear-resistant Ripstop fabric and spandex (elastic fabric) for softness, ventilation and flexibility thus allowing the skin to breath. The sleeves, shoulders, chest and collar are in Ripstop fabric. Spandex has been integrated in this model to ensure a better sweet evacuation. In addition of being thermostable, its matter composition makes the body ventilation easier during any military mission. On each arm and in addition to its two perfectly shaped chest pockets, two slanted pockets are closed by side, on the right arm and chest are placed Velcro panels for patches and grades.
TACTI-POLO
The short sleeves Tacti-polo 100% polyester of 190g, solid and soft at the same time, is stitched and treated to preserve its colour, no to shrink and not to be deformed. This high performance polo wicks moisture by offering superior moisture management technology and quick-drying features that allow you to work at higher and better levels while remaining comfortable and perfect throughout your mission. This polo is perfect for embroidering or adding a crest.
POLO
Light, airy and fade-resistant, the short sleeves Polo is made of 100% polyester fabric that is water repellent and antimicrobial and resistant to snags. It has a loop for sunglasses at the bottom of the neck and a pen pocket on the left sleeve. This exceptional polo features an embroidered artwork on the left side of the chest and on the back with an elegent and functional design.
High Visibility Polo
The high visibility Polo is perfectly suited for officers working around traffic and emergency first aid agent. Made of 100% polyester fabric, this polo offers a moisture-wicking, antimicrobial finish, a stay, no-roll collar and comfortable short sleeves for superior freedom of movement. It incorporates authentic 3M Scotchlite Reflective Material at the chest, back and sleeves. The design of the short sleeves high visibility polo provides a reliable, safe and professional alternative to wide or tigh police petrol shirts.
High Visibility Polo (Long Sleeves)
The high visibility Polo is perfectly suited for officers working around traffic and emergency first aid agent. Made of 100% polyester fabric, this polo offers a moisture-wicking, antimicrobial finish, a stay, no-roll collar and comfortable short sleeves for superior freedom of movement. It incorporates authentic 3M Scotchlite Reflective Material at the chest, back and sleeves. The design of the short sleeves high visibility polo provides a reliable, safe and professional alternative to wide or tigh police petrol shirts